Meet Our Team
The NorCal Home Team represents some of the region's finest properties with exceptional skill, using the most innovative technologies currently available. We offer experience, professionalism, world-wide marketing expertise, the ultimate in privacy and security, speed, and efficiency. Our decades of full-time experience have given us a clear understanding of the mindset of home buyers and sellers, and a thorough understanding of the regional real-estate market.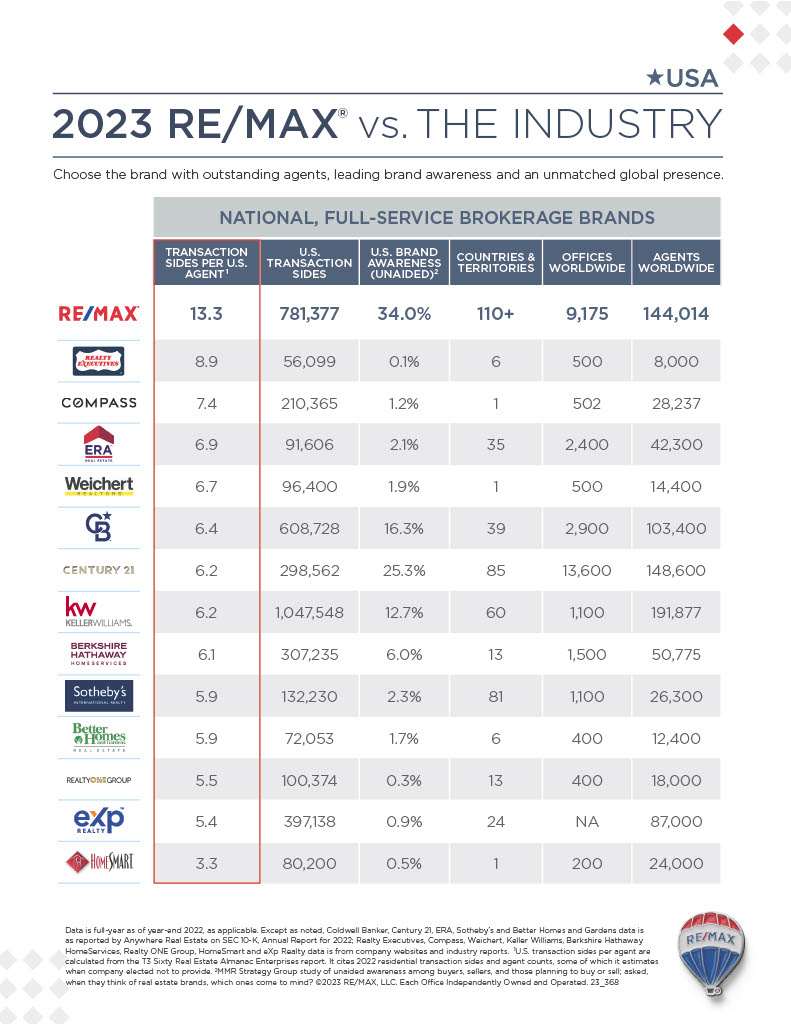 About RE/MAX Gold
The RE/MAX Gold name celebrated its 28th anniversary in 2022, and is well-known all over Northern California. We have locations in Roseville, Rocklin, Auburn, Fair Oaks, Fresno, Oroville, Fairfield, Midtown Sacramento, San Jose and Sierra Oaks to name a few, and from Marin County to Placerville, so we're strategically located to assist you wherever you live. From the company's inception in 1994, RE/MAX Gold has grown to become a truely a regional company with offices throughout California, Arizona, Nevada, Oregon, and Washington, featuring 2,700 local agents in 119 offices throughout 35 counties. We are further supported by RE/MAX International, the largest real estate network in the world with over 130,000 agents in more than 110 countries across the globe. Our intimate local experience combined with the global exposure afforded our listings, means you'll get the kind of attention and exposure necessary to sell your home for top dollar., and we were recently ranked #1 in our market - again - by The Sacramento Business Journal!
Click below for more information on our team members and contact us today to find out how we can help you with all your NorCal real-estate needs.