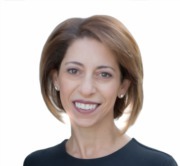 Jeanine Schulz, Realtor®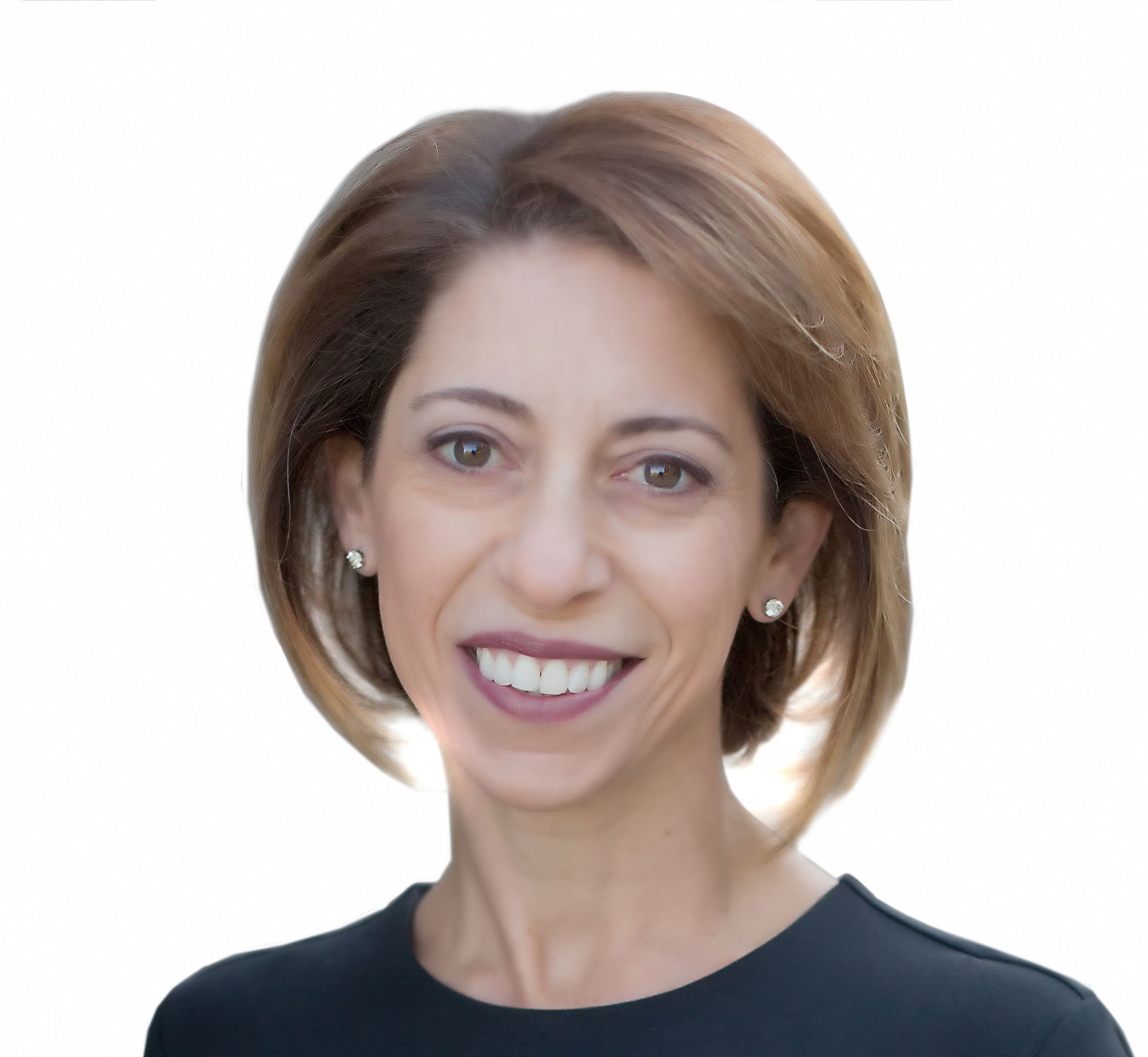 Jeanine grew up in the Bay Area and moved to Granite Bay 17 years ago with her young family. Bringing up two children and owning a local, small business with her husband, she was afforded the opportunity to intimately learn about the community, schools and surrounding areas.
Born into a family of entrepreneurs, she learned the value of a good reputation built on honesty, trust and hard work at a young age. After many years spent raising children and working in the family business, she decided it was time to pursue the career in real estate she had always dreamed of. In doing so, she married her passion of working hard and serving others selflessly. She enjoys meeting new clients and learning their unique stories and how she can help fulfill their goals.
Jeanine began dating her husband, Scott, in college and they have now been married 25 years with a 22-year-old son and 20-year-old daughter. She loves to ski, hike and paddle board, enjoying the lakes and mountains of Placer County. Working with Phil Boren's real estate team gives unparalleled access to high-tech resources, and the most current technology and information to assist in all of one's real estate needs. Together, the team strives to deliver the highest level of customer care. You can reach Jeanine directly by phone/text at 916-721-2786.
If you would like to leave a written review for Jeanine, use this link. Below are some examples of what Jeanine's other clients have had to say:
Testimonials
As a mortgage banker for the last 20 years, having helped 274 families with their mortgage needs just in the last 12 months, I work with lots of real estate agents on a regular basis. With this level of exposure to local realtors, I have good perspective on what makes a good realtor, and in my opinion Jeanine is one of the best.

N
ot only does Jeanine fully understand the technical aspect of her job, she has amazing bedside manner. Her ability to quickly understand someone's needs, communicate that understanding back to the client, and then execute her strong negotiation skills are just some of the reasons she shines above her peers.
John King, Summit Funding
Jeanine never pushed or hurried us in finding a home that was right for us; she was very much a listener
to what we commented on while touring homes, and made suggestions that would match our needs.
Any comments she had about a home's condition or finish level we felt were from an experienced eye and we appreciated it.
In some cases we would have missed some important items if she had not pointed them out. Very helpful.
Don and Li G., El Dorado Hills
We have had experiences with realtors in the past where it was questionable as to whether their loyalty was more to us individually, or to the deal. There is no question in my mind, however, that Jeanine takes her responsibility to do her best for her clients very seriously. I believe she would rather risk losing the sale if closing on the property meant compromising the interest of her client in any way. We can both say, without reservation, that we wholeheartedly recommend Jeanine to anyone seeking to either acquire or sell a property. We believe that it's not possible to find anyone better than Jeanine to represent your interests in either capacity.
Our experience was so positive when making this purchase, Zeffy asked her to list a home that she owned immediately after closing on our new house. Jeanine worked tirelessly on the deal including staging advice, marketing and personally working the open house.In fact, everything positive mentioned above that we experienced with Jeanine as a buyer, we also experienced as a seller.
Ken and Zeffy R., Citrus Heights & Amador County
Jeanine was reasonable and professional...great communicator.
Richard S.
Out of town, elderly sellers made closing a challenge, but we worked thru it. Good job!
Rodney Bouvia
More Testimonials