Remodeling Your Home: What Projects Are Best?
Posted by Phil Boren on Saturday, April 9, 2022 at 2:37 PM
By Phil Boren / April 9, 2022
Comment
Remodeling Your Home: What Projects Are Best?
Potential home sellers often ask, "What remodeling to we need to do to get the most money?" In other words, what are the top remodeling projects for resale? It's a good question, and the answer usually is, it depends. Some of the questions that we need to address first might be: What's the market like? Do you need to remodel or do you simply need to address deferred maintenance? What's your budget and you timeline? What's the anticipated return (ROI)?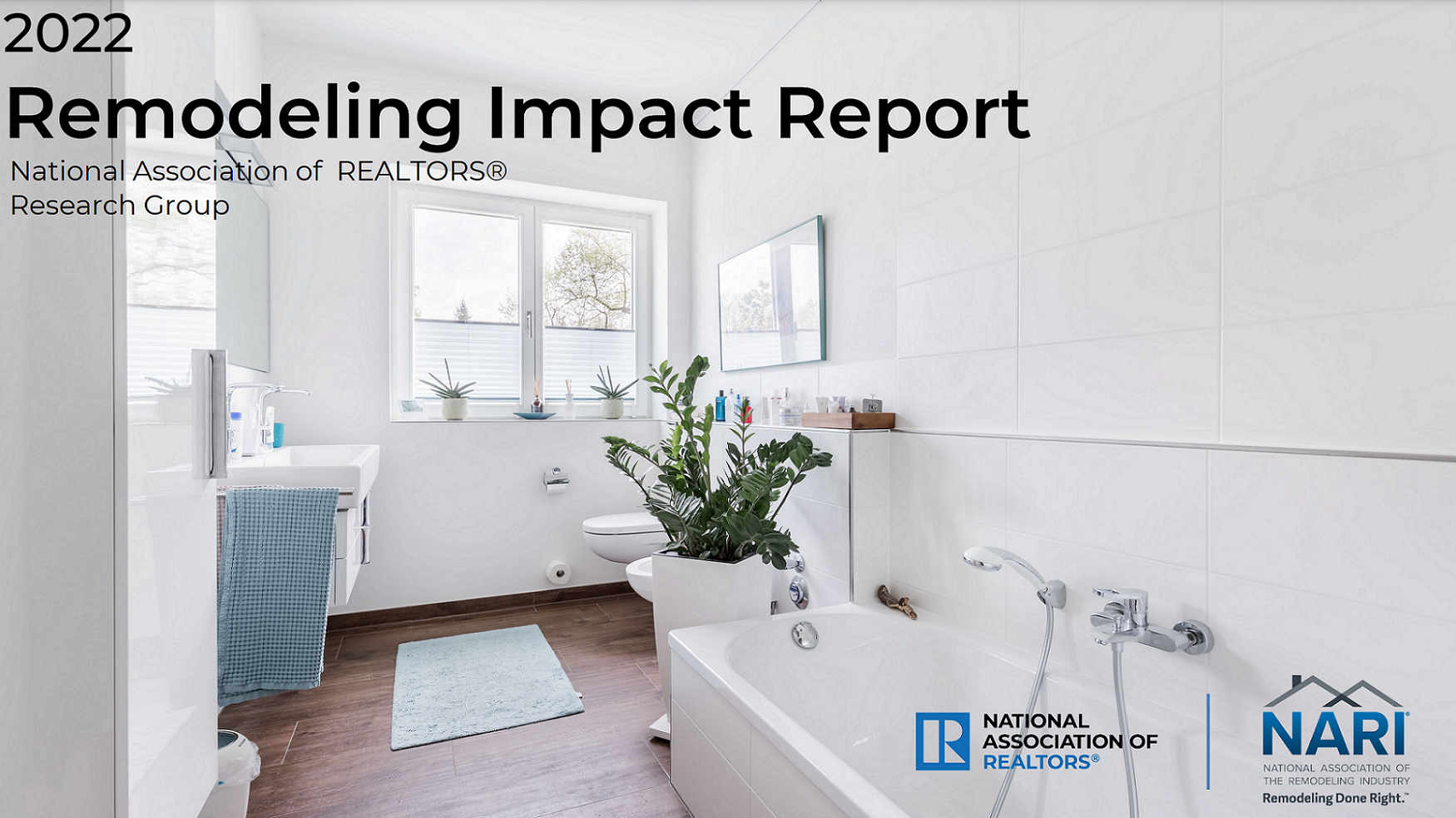 In a recent survey by the National Association of Realtors and the National Association of the Remodeling Industry, refinishing hardwood floors seems to be on the top of buyers' minds these days. Click here to review the entire 58-page report.
The pandemic has really altered the way many homeowners use their homes now, with more people working from home. In a really hot market, like we've had in the Sacramento region recently, remodeling to sell is frankly not as critical as it has been at other times. But, there are other reasons to remodel your home, like the simple pleasure people get from it. Still, it's always wise to eye these projects with ROI in mind.
Bottom line: If you're considering selling your home and want to get some professional advice about what, if anything, you need to do to maximize your profit, submit the form below and we'll get back to you.