Relocate to Sacramento, California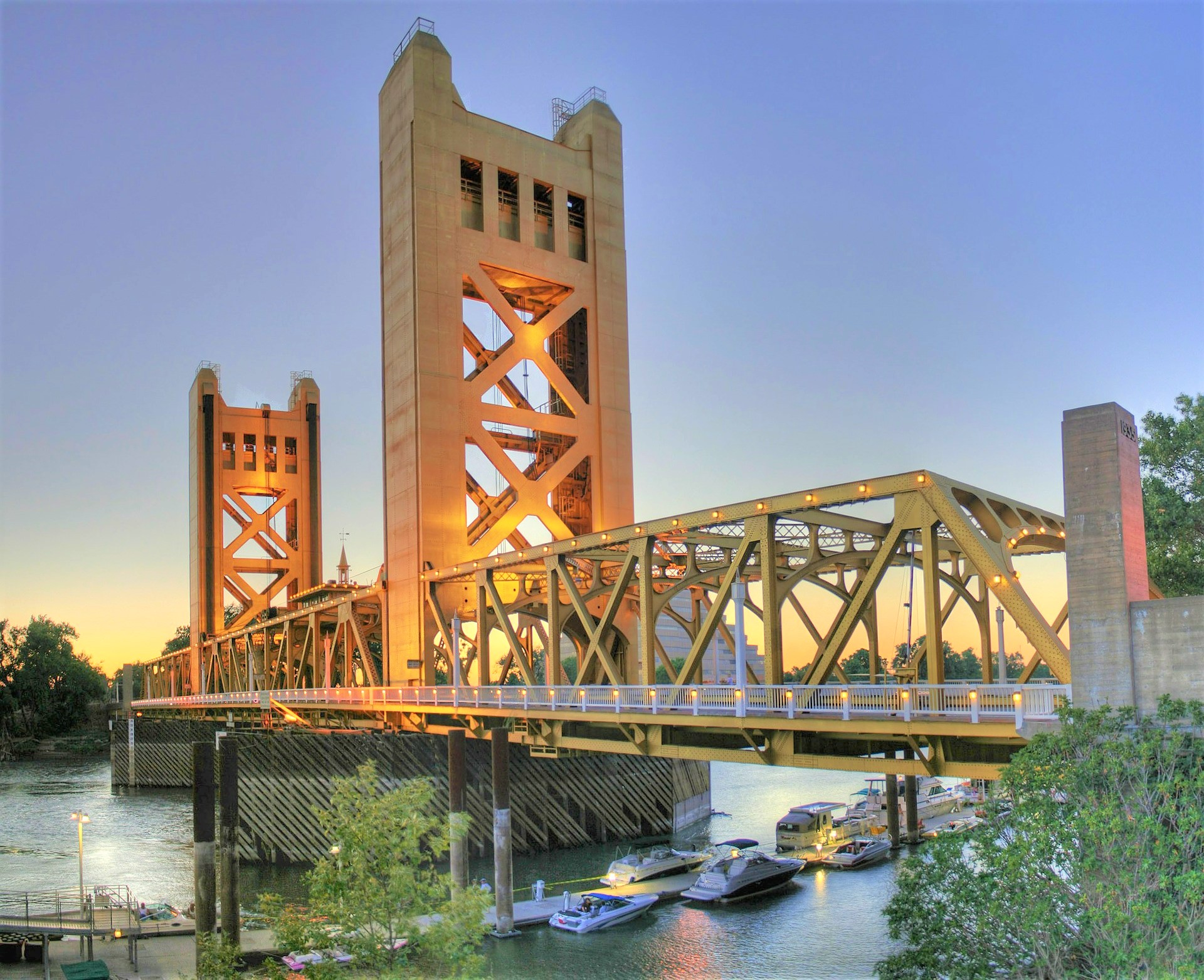 Making a move to Northern California is an exciting adventure, but it can also be overwhelming starting a new job, dealing with movers, changing the kids, schools, finding a new home, etc. We have dealt with all these issues and want you to know that you're in good hands with us. RE/MAX Gold is a fixture in the NorCal community, has been an industry leader for more than 25 years. With 119 locations in 35 counties in Northern California, we are uniquely positioned to help you relocate to Northern California.
We've developed and maintain an exclusive Professional Resource List, with dozens of trusted local vendors to help you with virtually any aspect of your move. We put this, and other NorCal relocation resources at your disposal during your move, while you're new home is under contract and long after the sale.
Sacramento Valley area of Northern California is a popular location because its proximity to the Bay Area, Lake Tahoe, Napa Valley, etc., and is a fabulous place to live, work, and play. We have put together NorCal MLS® listings and information by city, as well as some of Sacramento Valley's most popular neighborhoods here on our site. To browse these communities as well as NorCal homes for sale, use this link. We'll work with you to understand your needs and help you find your new NorCal home in the right area for you. If there is anything we can do to make your NorCal Relocation more pleasant and exciting, please feel free to submit the Contact Form below, or call us at 916-702-8855. Northern California is a great place to work and play, and an even better place to call home. Just imagine it being yours!
If you're moving to Northern California, be sure to
register for a free account
to receive Free Market Update Reports, automatic email notifications whenever new homes for sale come on the market that match your specific criteria, and save your favorite properties for quick and easy access whenever you need — it's fast, easy, automatic and FREE! With a Property Tracker account, you'll be able to keep up with our market and be among the first to know about the newest Sacramento-area homes for sale.
Contact Us and We'll Get You Moving!