Marketing Your Home
If you're ready to get moving and ready to take the next step toward selling your NorCal home, we're ready to go to work. Our comprehensive marketing plan will get your home seen by thousands of qualified and motivated buyers from both local areas, and from around the world. In a recent survey, the National Association of Realtors® found that the vast majority of home buyers found websites to be the most useful source of information while purchasing a home. We've invested tremendous resources to feature NorCal property listings here because, with more than 93% of buyers looking for their new home online, this is where your home has to stand out ... and where we focus a lot of our efforts. By driving your listing to approximately 800 real estate and advertising websites using critical portals like Realtor.com, Google.com, MSN.com, Zillow.com, Yahoo.com, Remax.com, NorCalHomesOnline.com, etc., you are assured of the most intense online exposure of any real estate broker in our market.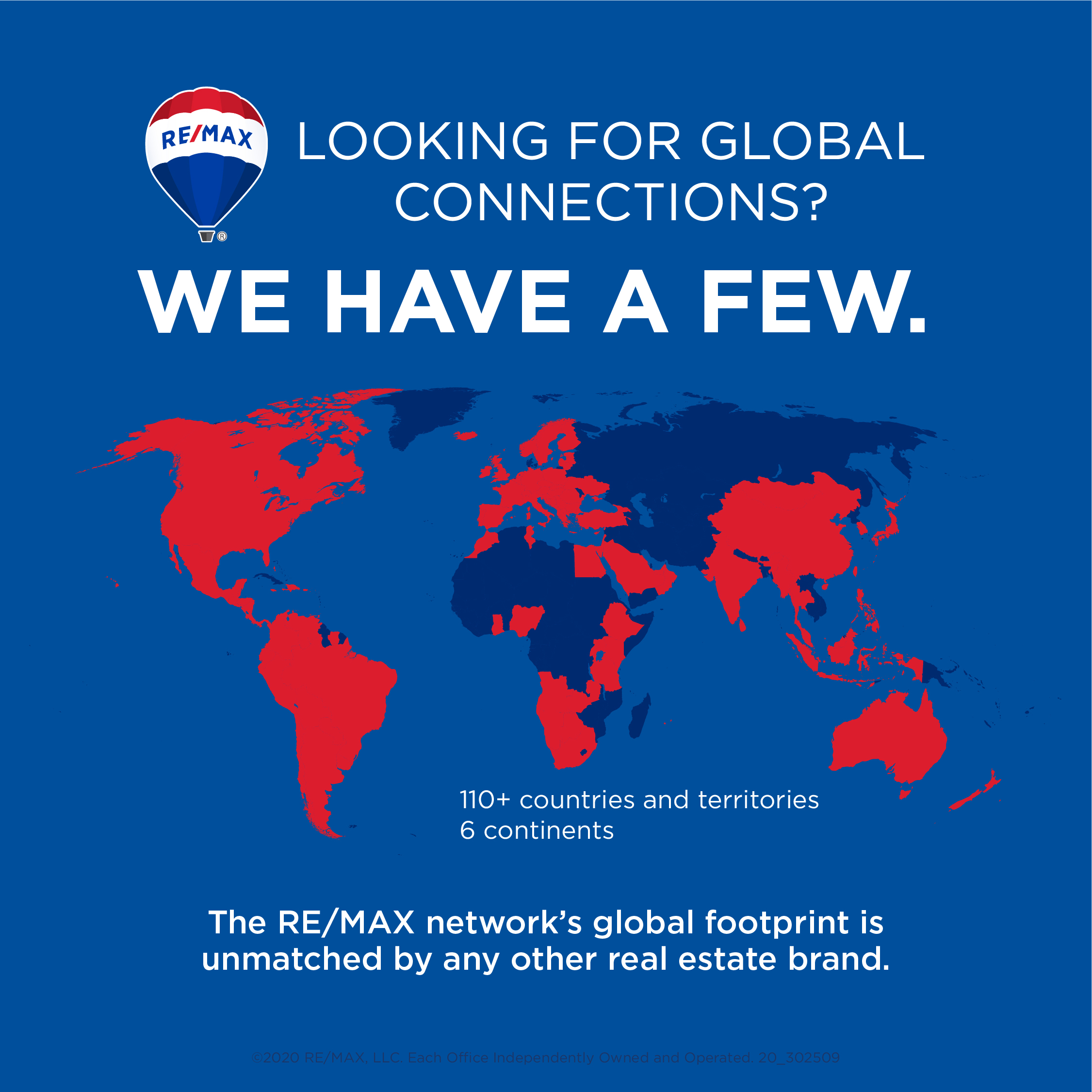 Our expertise and experience in property valuation and consulting also sets us apart in helping you price your home competitively. It's been said that 80% of the marketing that Realtors® do is actually done when they initially price the property. In reality, it wastes everyone's time and resources to market, advertise, and show a property that is not priced competitively. That's not to say that some sellers, particularly FSBO's, don't leave money on the table by under-pricing their home, but it's over-pricing and under-marketing we see more often. In fact, significantly overpricing your property just "to see what happens", is typically a bad idea and often results in an extended marketing period that ends up costing you money. If you're serious about selling, we can help you price your home competitively from the outset.
We will consult with you on the most appropriate list price and marketing strategy for your specific circumstances and based on your goals. Being both competitive and aggressive requires some marketing strategy. We will analyze current statistics like the sales price/list price ratio in your neighborhood, days on market, prices, pricing trends, competition, and develop a personalized marketing strategy that works for you.
MULTIPLE LISTING SERVICE

Your home is immediately listed on the Multiple Listing Service (MLS®), which updates a daily catalog of homes for sale through thousands of its member brokers and an online computer network, available to its members, with photos and descriptions of all listed properties. We personally submit professional photos and the descriptive elements of your home to ensure that you have compelling ad copy and the best possible representation.
ON THE INTERNET
In addition to all the other internet portals, our property listings are also online under "Featured Listings" on our website as well as on all local websites that subscribe to the Multiple Listing Service. Research from the National Association of Realtors indicates that more than 80% of home buyers now begin the buying process online. Our website includes the most advanced tools available, including Active Maps, Active, Pending and Sold properties, Market Reports and automatic email notifications, to give buyers the most reasons to keep coming back.
FOR SALE SIGNS AND LOCKBOXES

Immediately and with your permission, our distinctive "For Sale" sign is placed on your property along with an electronic lockbox that will track and record all showings.
PHOTO FLYER

As quickly as possible after receiving your signed listing contract, we prepare and print a professional color flyer. We make a point of having flyers for all of our listings available at each of our open houses.
If you're ready to start the conversation about having us professionally market your home, check out the short video below from our Digital Marketing Specialist, Kelcie, about another unique way we promote your property online, then submit the form below. We'll get right back to you.